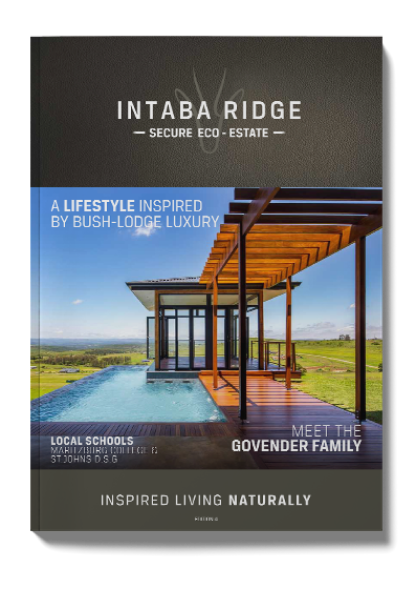 Edition 4
March 2018
In this issue...
DESIGNER LIVING - Inspired by the natural beauty of Intaba.
ST JOHNS - A small school with a big heart.
MEET THE FAMILY - We take a peak into the gorgeous home of the Govendors.
MARITZBURG COLLEGE - A way of life.
LET IT RAIN! - Intaba Ridge is all about saving water.
DOWNLOAD
READ HERE