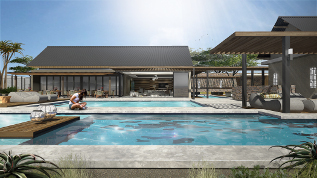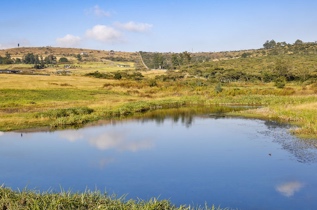 FACILITIES
Tennis court, pool, braai area and gazebo with kiddies play area and ablutions. Boma and watering hole, sports-field and biking track with future mini-gym and community centre.
SECURITY
Security is key to the success of Intaba Ridge - featuring electric fence perimeter with monitoring equipment, security patrols throughout the Estate, 24 hour manned access control and CCTV cameras.
Recently introduced, Intaba Ridge boasts an additional layer of electric fencing, designed to accommodate the unique security requirements of a high value residential game estate. This double electrified perimeter fence, sets the bench mark for estate fencing in the PMB & Midlands area.
EQUESTRIAN
On site 'live-out' facilities with paddocks and bridle trails. Game rides on and off site. The Equestrian Centre will have a stable block. This will be located in the renovated old cow-shed and will consist of:
Covered Stable area
Office, feed and tack room
Ablutions facilities
Stable Yard- outside the stable block, will be fenced off and accommodate hay storage and horse-box parking
Gum-pole fenced paddocks with drinking troughs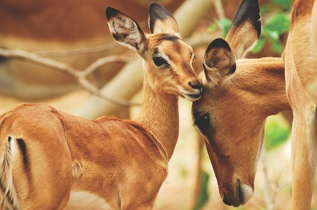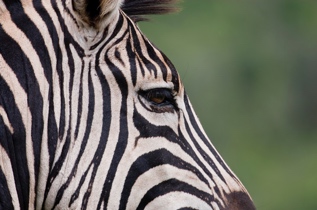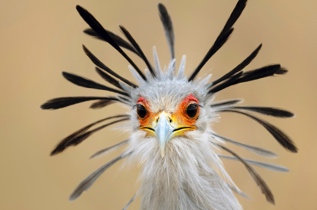 GAME &
VIEWS
Situated on a gently sloping ridge overlooking the Upper Mpshini Conservancy, Intaba Ridge Secure Eco-Estate boasts some of Pietermaritzburg's most magnificent views. Site positions have been carefully selected to ensure that all sites have magnificent north facing views. Generous spacing also ensures that even double storey houses have minimal site line impacts. With every site having a view of either Table Mountain, a waterway or the Pietermaritzburg City Bowl, or combinations of all three, you'll be hard-pressed to decide which one you prefer.

The highest ridge line of Intaba Ridge is set aside for an 80 HA Game reserve and for Oribi relocation. Other species present within Intaba Ridge are Wildebeest, Zebra, Impala, Blesbuck, Reedbuck and Blue Duiker.
RUNNING, BIKING
& FISHING
Over 16km of Mountain Biking and hiking trails through-out the estate and reserve divided into beginner, intermediate & advanced. The estate dams are stocked with bass and tilapia. Fishing is allowed on a tag and release basis.